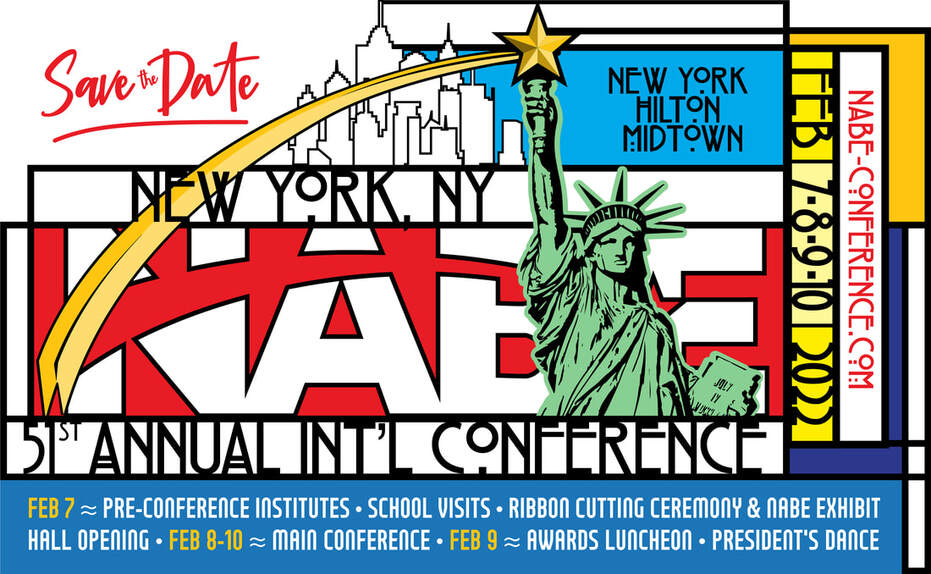 ​51st Annual NABE Conference
Pre-Conference: February 7, 2022
Conference: February 8-10, 2022
New York City, New York
NABE 2022 Proposal Submission NOW OPEN!
NABE 2022 Early Bird Registration: Opens July 1st, 2021
---
NABE 2021 Post-Conference Registration NOW OPEN!
Missed the NABE 2021 Conference? No worries! The post-conference registration is NOW OPEN!
​The NABE On-Demand Library will be available until July 31st, 2021.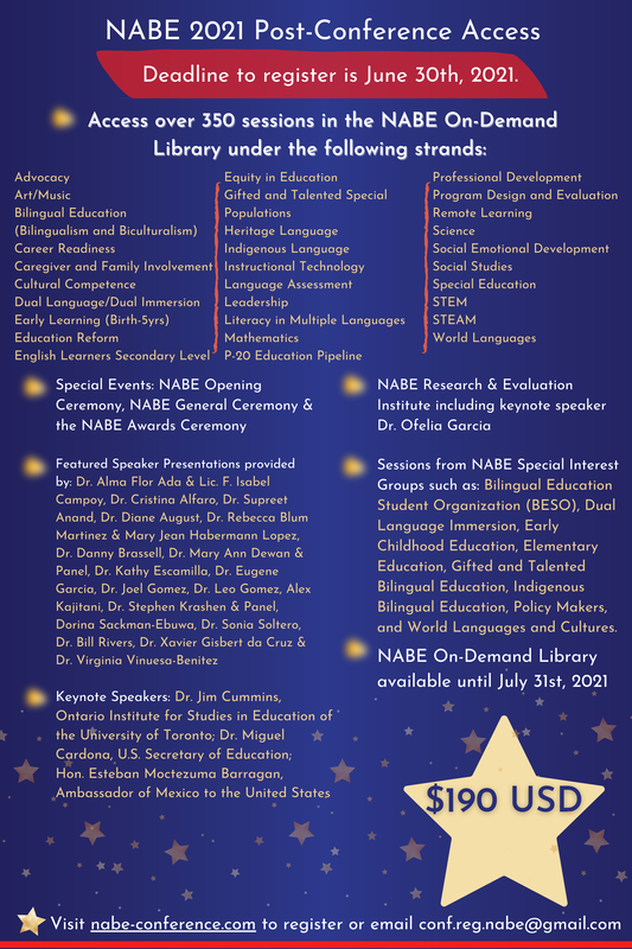 ---
---
NABE 2021 Conference Sponsors
---
Stay up-to-date with all things NABE !
Add conf.reg.nabe@gmail.com to your email contact list!